Understanding and mastering The bluebook
Call Number: KF245 .B37 2010
ISBN: 1594603650
Interactive citation workbook for the Bluebook
Call Number: KF246 .B45 2009
ISBN: 0820563765
Bieber's dictionary of legal citations
Call Number: KF246 .B45 2011
ISBN: 083771625X
Introduction to Legal Citation
The Bluebook: A Uniform System of Citation, currently in its 19th edition, is the most often used style manual for legal citation. Generally, it is simply called "the Bluebook."
The Bluebook contains a set of rules to create citations for legal sources. There are 21 rules and 16 tables in the book along with a special section designed for practioners to explain basic citation. It is important to understand that legal citation is basically a language, and like any language takes time and effort to master. The Bluebook is by no means a simple manual. The content on this page is meant to accompany the Bluebook and to help you navigate the Bluebook. In person help is also available at the Reference Desk.
The Bluebook is compiled by the editors of the Columbia Law Review, the Harvard Law Review, the University of Pennsylvania Law Review, and The Yale Law Journal; it is published and distributed by the Harvard Law Review Association.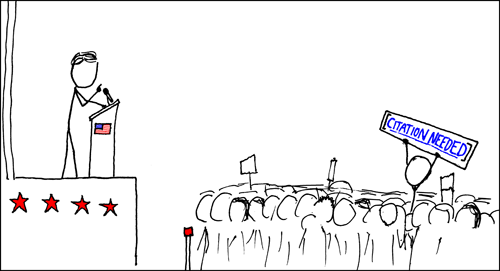 First of all, where do you find a Bluebook? In the Tulane Law Library, there are several copies of the Bluebook available for three hour check out at the Circulation Desk. There are also several copies inside the Reserve Room that may be used in the Reading or Reserve Rooms and a copy in Government Documents. Previous editions can be found in the Library stacks by call number KF245.U5.
Now that you have a copy, how do you find the correct information? The table below describes where most commonly used content is located inside the guide (18th Edition):
| | | | |
| --- | --- | --- | --- |
| Topic | Description | Rule or Table Number | Pages |
| Case Citation | The elements of a case citation. (Domestic) | Rule 10 | 87-109 |
| Table of Jurisdictions | Which source to site and how to abbreviate. | Table 1 (Domestic) | 215-277 |
| Statute Citation | The elements of a statute citation. (Domestic) | Rule 12 | 111-125 |
| Book Citation | The elements of a book citation. (All non-periodicals) | Rule 15 | 138-146 |
| Periodical Citation | The elements of a periodical citation. (Law Journals, etc) | Rule 16 | 147-158 |
| Electronic Resources | Citation information for information from the Internet. | Rule 18 | 164-176 |
| Abbreviations | Tables for various abbreviations. | Tables 6-16 | 430-473 |
| Style | Typefaces, signals, etc | Rules 1-8 | 53-86 |
The most common way to have success finding a specific rule is to use the index, which starts on page 475. The extensive index contains rule headings, sub headings and even some specific resources.